Feeling a bit glum about the cold and dark fall season? Well, the best way to get over something is to look to the future! And now that we're moving into fall, it's the perfect time for a seasonal home makeover. If you're looking for a bit of fresh inspiration, framed photo prints are ideal for creating a visually stimulating and uplifting atmosphere in your living space. So get yourself comfy and explore some home decor ideas for fall 2022 with the photo printing experts at CANVASDISCOUNT.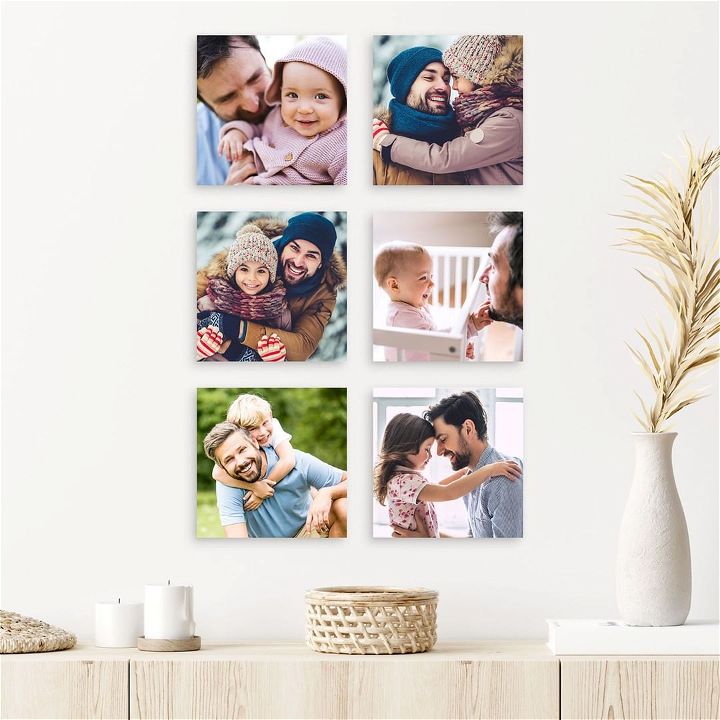 1. Keep the Flowers Blooming
You can use home decor to make that summer feeling linger for a long time after the season is over. Displaying framed photo prints featuring artistic depictions of flowers is a great way to celebrate life, and it's a simple yet effective way to keep yourself in high spirits thanks to the therapeutic qualities of images from nature!
2. Romantic Photoshoot in a Fall Setting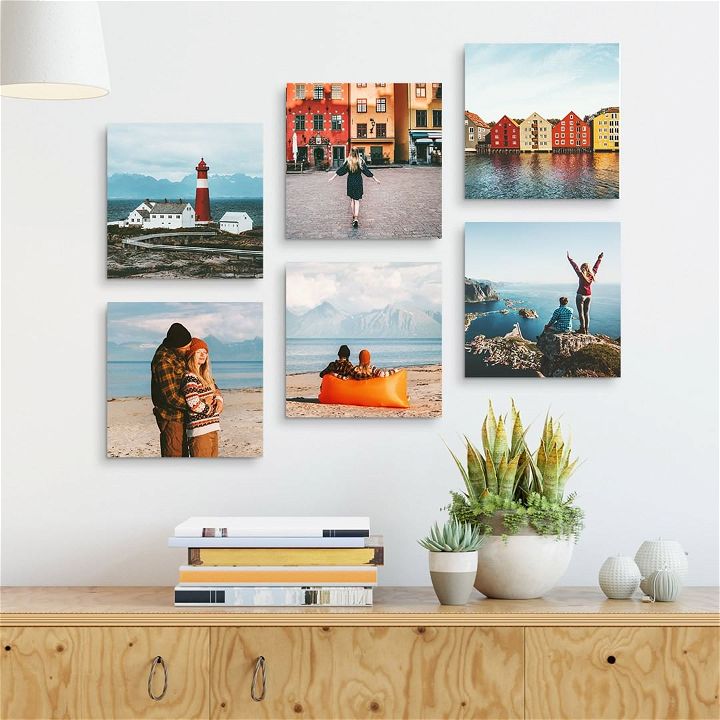 Romantic photoshoots are perfectly suited to an autumn setting. With the fiery hues of fallen leaves making for spectacular backgrounds, and that air of coziness exuding from every shot, there's no better season for some smoochy pictures.
And what better way to celebrate the results than by creating a gallery wall that celebrates your love story? With CANVASDISCOUNT, it's easier than ever!
3. Cheer Yourself Up with Your Furry Friends
For all its beauty and magic, the fact is that fall can make some of us feel a bit down. The days get shorter and we can start to feel starved of vitamin D. So it's important to find ways to keep the autumn blues at bay.
Having a few beautifully presented framed prints of your furry friends within arm's reach is the perfect solution to SAD (seasonal affective disorder). Let's face it, there's no way you're going to stay permanently glum with these two looking at you!
4. Even More Flowers
OK, you can never have too many flowers. There's something about the way they make us feel, with their serene and calming properties. Not to mention that floral decor is very on trend right now.
If you want to get the hygge feeling, and achieve some of that light summertime aesthetic too, we know the perfect way to combine both: get some elegant flower pictures displayed as a collection of framed photos. The key here is tasteful restraint, so we recommend going for a palette such as light browns paired with creamy beige hues.
5. Display Some Dramatic Landscapes
One of the easiest, most tried and true ways to keep yourself inspired is to decorate your surroundings with some striking scenes from nature.
Breathtaking mountain ranges, lakes, rivers, colossal vistas – all of these are perfect for nourishing your imagination and your sense of wellbeing too. You can even create a little travelog made up of framed prints featuring the best vacations you've been on in recent years.
6. Add a Pop of Color
The colors we choose to adorn our living space are known to actively affect our mood and energy levels – probably more so than most people realize.
And as it's so important to keep those levels up when the chillier, darker fall season sets in, why not organize a bit of color therapy in the comfort of your home and display some polychrome artwork on the walls. Whether it's your own abstract paintings, your children's drawings, or some post-Impressionist classics, a few bold and energizing splashes of color will do their part in keeping you inspired and motivated.
7. Relive Your Wedding Day with Photos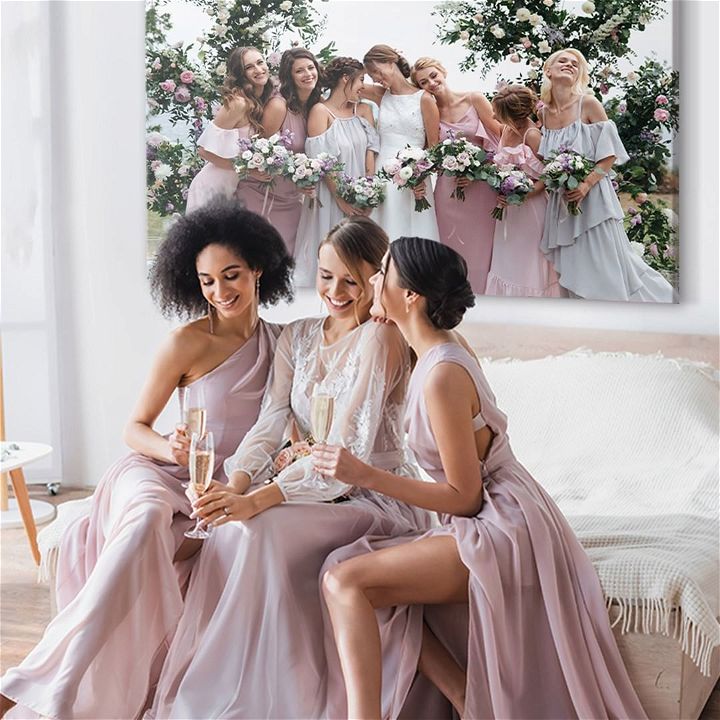 Here's another classic idea: how about retelling the story of your wedding day with a series of tasteful, small-format framed prints? The narrative potential of photo prints is often overlooked, but we think there could hardly be a better format for the purpose.
The combination of a decorative frame and a pure-white mat board, protected by glossy acrylic glass, makes every photo a standout exhibit. Remembering the best day in your life is guaranteed to keep your spirits high right through the year.
8. Keep Things Interesting
Of course, you don't need to follow any specific pattern or narrative logic in the photos you choose. Sometimes it's all about how a specific photo makes us feel, and whether it stimulates something within us – be that creativity, a sense of wellbeing, or just the ability to focus on the task in front of you.
So, regardless of whether the pictures you choose have any narrative quality to them, it's important to use ones that are interesting and visually stimulating. This can be particularly relevant for people still working from home after the pandemic lockdowns.
9. Document Your Travels
We already mentioned the idea of using framed pints to create a little travelog. Let us elaborate a bit on that one.
Travel, of course, is an incredibly effective way to recharge your batteries and broaden your cultural horizons, but it's a luxury most of us can afford only once a year – usually in the summer. So when fall comes around it can feel like a lifetime before our next big escape.
And that means keeping the memories from past trips alive throughout the year becomes all the more important. Personalized photo prints are the perfect way to do that.
10. Keep it Cool & Neutral

Another great way to cure yourself of the post-summer blues is to choose an all-season interior design scheme – one that keeps the mood tranquil and steady right through the year, whatever the weather outside.
Going for a tasteful, minimalist approach is just the ticket here. As well as having classic aesthetic values, the "less is more" neutral look can help you cruise from season to season without too many emotional ups and downs. Decorating your living space for fall 2022 is easy when you've got the right resources at your disposal. And now that budget-friendly custom-printing services like CANVASDISCOUNT.com have made affordable framed photos readily available online, all it takes is a few clicks!