Little did you know, sloths actually have a fashion sense… and no, it does not involve fur.
When you think of a sloth, you generally think of it as a cute, lazy, fluffy thing. After this video you'll see the little tree-hugger as way more of a fashion trendsetter.
Sloth Fashion Through The Decades

Posted by BuzzFeed Animals on Thursday, August 10, 2017
First see Mr. 1950s sloth, complete with tie and hat…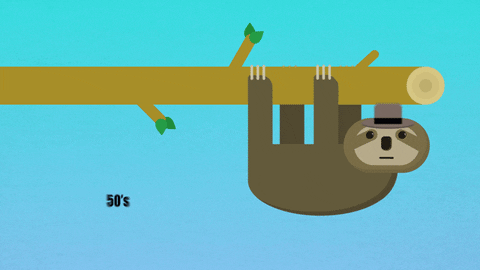 Next we have Disco Sloth. The sideburns say it all!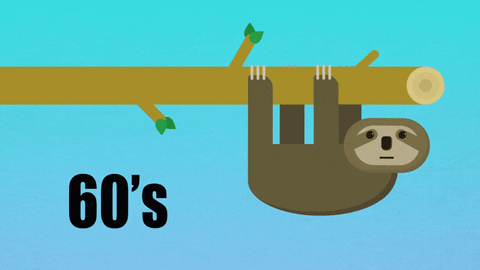 My personal favourite sloth is up next! The token hippie sloth of the 1970s. Complete with peace symbol necklace, this little fella is all about the love.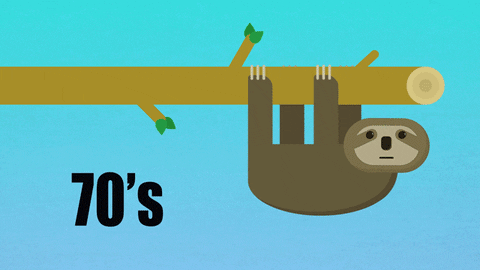 Next up is the funky sloth from the 1980s. This sloth sports a fluorescent jacket, complete with geometric shapes. It's the perfect fashion for your aerobics class!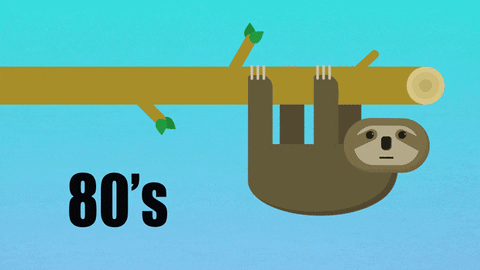 Moving onto 1990s, Mr. Sloth edges into the punk stage of his life. With silver spiked accessories and a nasty snarl, we totally feel his vibe.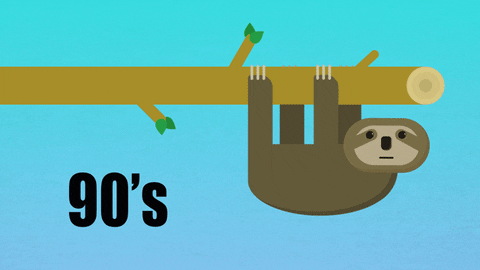 From the grungy '90s, the sloth ventures into the 2000s hipster era. With a pretty fancy moustache, he looks like he's about to hit the streets of Fitzroy, Melbourne.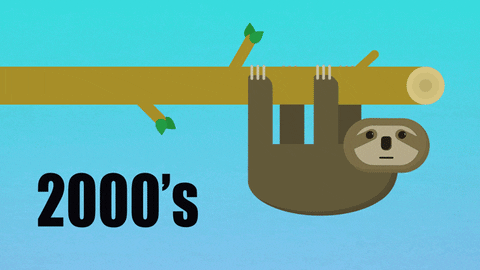 And, finally we have the fashion-forward sloth from the 2250s. His body is basically made of metal – robo-sloth style. See you on the moon, robo-sloth!
Via BuzzFeed